Yoga For All: 9.15am-10.15am
Witness the healing of soul through Yoga with Meeta Singh.  Learn Surya namaska (king of all asans), Cat, Tiger and Camel poses which can help you to control your thyroid, backache and knee problems, and poses to assist with asthma.  Bring your own yoga mat and water bottle.  Introductory offer: $5 per class.  Contact Meeta on 027 762 5989 or just drop in.  Class is in the Mission Hall.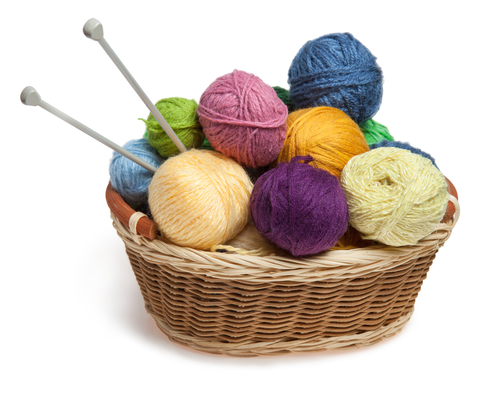 Community Knitting Group: 10.00am – 12.00pm
Fun and friendly group of knitters and crocheters that meet each week to make blankets and toys for families in need of a little extra.  All levels of knitters are welcome.  Phone the Centre office for more information on 09 444 5023.  Donations of 8ply wool greatly appreciated.
Adamantine International Academy New Zealand: 3.30pm-5.30pm
AIANZ brings the authentic Chinese classes of the primary and secondary schools in China to New Zealand.  Our elite team consists of master teachers and is guided by nationally acclaimed experts.  Effective and efficient curriculum leads to the bilingual language development of children.  Contact Renee 021 132 5435 for more information or to enrol.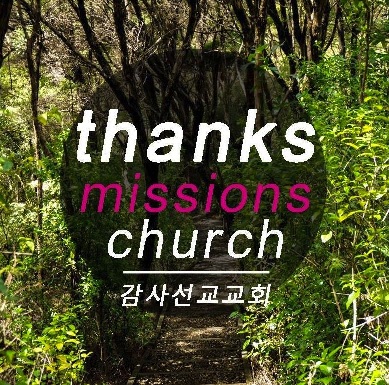 Thanks Missions Church: 7.30pm – 9.30pm
Please contact Daewie Kim at thankschurchnz@gmail.com for more information.