AA Law   9.30am-11.30am                   (formerly AKM Law) 
(New name, same service)
Free Advice Clinic          –        (Not available on Public Holidays)
Services include: relationship property, domestic violence, child custody, wills, estate planning and administration, enduring powers of attorney (EPA's), protection of personal and property rights (PPPR) applications, rest home care applications and residential care subsidy applications as well as occupation licenses for retirement villages.  The morning clinic is a walk in service – no appointment necessary, you will be seen in order of arrival.  For further information and to confirm they will be on-site, please telephone 869 2097.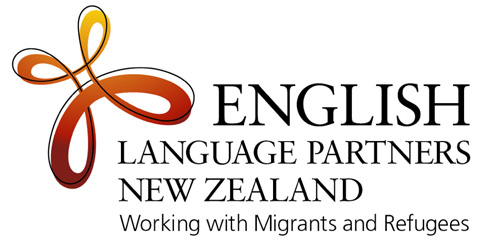 English language classes held for adult migrants/refugees, various level classes.  All students must first register with the English Language Partners office by phoning them on 09 489 2078.
Adamantine International Academy New Zealand: 3.30pm – 5.30pm 
AIANZ brings the authentic Chinese classes of the primary and secondary schools in China to New Zealand.  Our elite team consists of master teachers and is guided by nationally acclaimed experts.  Effective and efficient curriculum leads to the bilingual language development of children.  Contact Renee 021 132 5435 for more information or to enrol.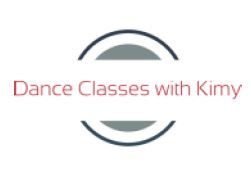 Dance Classes with Kimy:  
Contemporary (Open Teens) – 7.30pm-8.30pm
Sharing the passion for dance with the wider community, Classes are fun, hard work and rewarding, and offer the chance of end of year performance at the Glenfield Community Santa Parade Gala + Competitions throughout the year.
Special Offer:  Receive a 20% discount for term when you refer a friend who enrols for a whole term.
Contact Kimy directly on kimy-lai@hotmail.com or 02108324652.  Check her facebook page here: https://www.facebook.com/pg/DanceClasseswithKimy/about/?ref=page_internal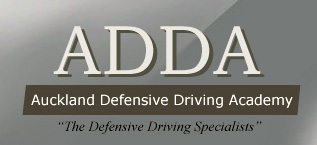 ADDA – Auckland Defensive Driving Academy: 6.00pm – 8.00pm

Auckland Defensive Driving Academy (ADDA) has been running the best value courses in Auckland since 2003. It is unique as ADDA are not a driving school that runs Defensive Driving Courses on the side – they specialise in providing quality Defensive Driving Courses. These courses are approved by Land Transport NZ and ADDA is an approved provider. For more information visit www.addanz.co.nz or phone 09 486 1909.

AA Glenfield: 8.00pm – 9.00pm
If you want to drink that's your business, if you want to stop we can help.  Phone Caitlin on 0274 056 004 for information.