Adamantine International Academy New Zealand: 9.00am-12.00pm
AIANZ brings the authentic Chinese classes of the primary and secondary schools in China to New Zealand.  Our elite team consists of master teachers and is guided by nationally acclaimed experts.  Effective and efficient curriculum leads to the bilingual language development of children.  Contact Renee 021 132 5435 for more information or to enrol.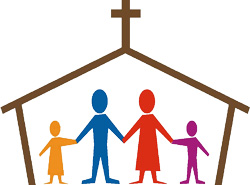 Korean Zion Church: 10.00am – 12.00pm

Morning worship service held in the Mission Hall.  Please contact JaiYoun Lee for more information via email: heritage35@naver.com
AA North Harbour: 11.00am – 12.00pm

Meets weekly for support.  If you want to drink that's your business, if you want to stop we can help.  Phone 0800 229 6757 for more information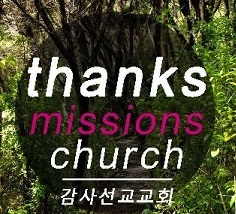 Thanks Missions Church: 10.00am – 12.00pm

Please contact Daewie Kim at thankschurchnz@gmail.com for futher information
Mandarin Heroes – Calligraphy: 11.30am – 12.30pm
(term time only)

We welcome children to experience the fun and joy of doing Chinese Calligraphy
Text or call Ray on 021-131-8169 or email MandarinHeroes@gmail.com for further details.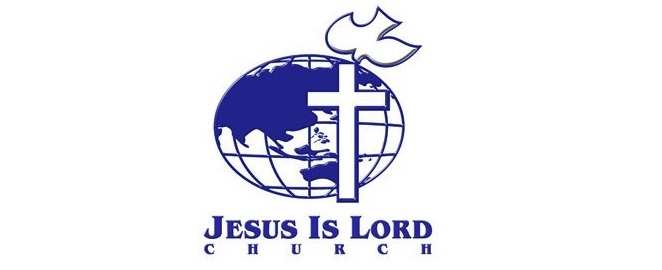 Jesus Is Lord: 3.30pm – 6.30pm

Weekly church meetings held every Sunday. For more information please contact Efren Liwanag on 021 0266 9124 or email e.liwanag@yahoo.com
K-Pop Dance: 7.30pm – 8.30pm

In the Mission Hall.
Work out while having fun, and learn from Korean choreographer Michelle Choi.  K-pop is fun, swag and sexy.  For more information contact Michelle on 029 123 8088