Auckland Community Law Centre: 9.00am – 11.30am

(Not Public Holidays or 24 April – Dominion Day)
ACLC Offer a satellite clinic for free legal advice.  Conditions apply.  This is a walk-in service – first come, first served (no appointments are made you are seen in order of arrival).  Last name taken at 11.30am.  Services include: domestic violence, family, immigration, employment, WINZ, HNZC & ACC, tenancy, civil, minor criminal, consumer, neighbourhood disputes.   (If you wish to make an appointment to see a lawyer at their Auckland Office please phone them directly on 377 9449).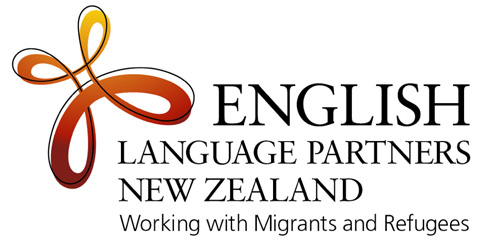 English for Everyday Life: 10.00am-12 noon

English language classes held for adult migrants/refugees.  All students must register directly with ELP office on 489-2078.
Harmony Trust: by appointment and workshop 5.30pm – 8.30pm

Finding the key to change… with drink/drug drivers.  Most of our work is with those who have repeat drink (or drug) driving convictions, but we do work across a range of counselling and therapy needs (individual, couples, relationships, family).  Please view the website www.harmonytrust.co.nz or phone 021 183 9759.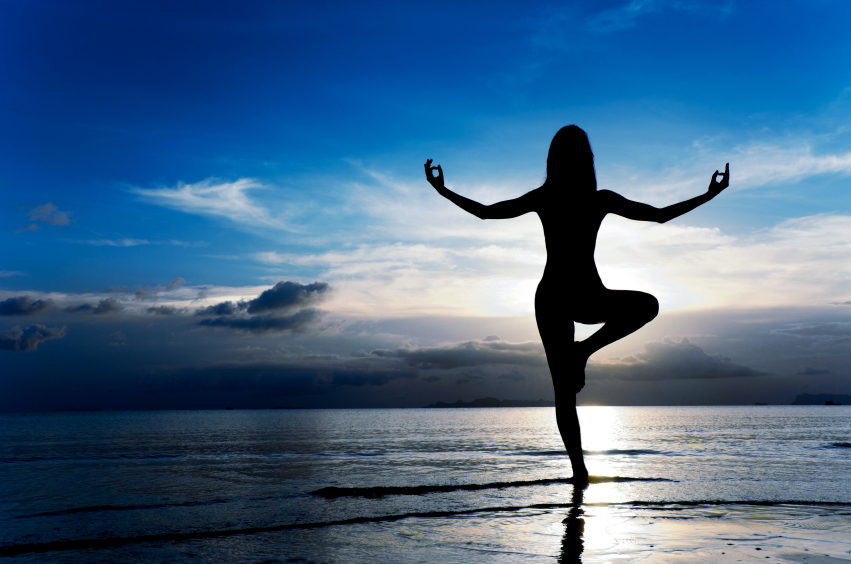 Art of Living Workshop Follow-up: 6.30pm – 8.30pm:
2nd and 4th Tuesday of the month

Art of Living follow-up class (includes Yoga and meditation) in the Mission Hall.  (These classes are for those who have already attended the AoL Workshop).  Please phone Krishna on 09 441 2223 or 021 155 7377 for more information.