Where the Fairies Live – Kaipatiki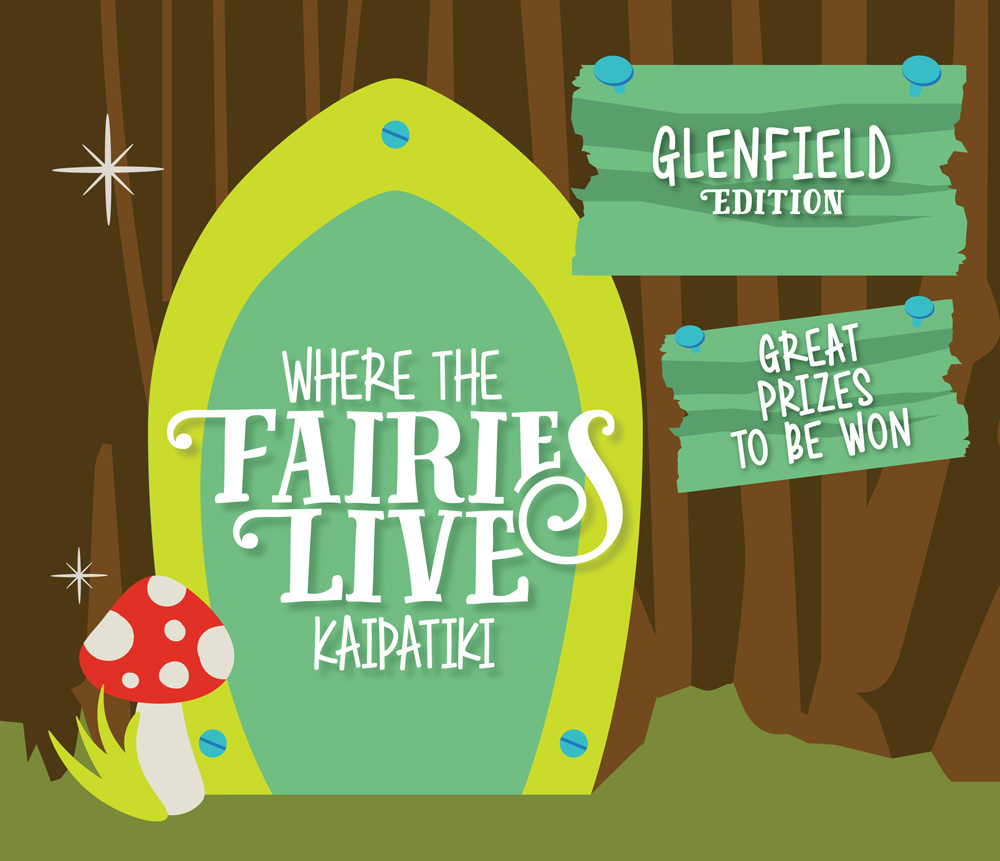 Kaipātiki Parks have been flooded with fairies moving in to keep an eye on our outdoor spaces!




CAN YOU FIND THEM ALL?

To enter you simply have to find the park, locate the door, and record the number on the entry form beside the corresponding park.

Find as many as you can before the 29 March then drop your form into the entry box in our Reception to enter.