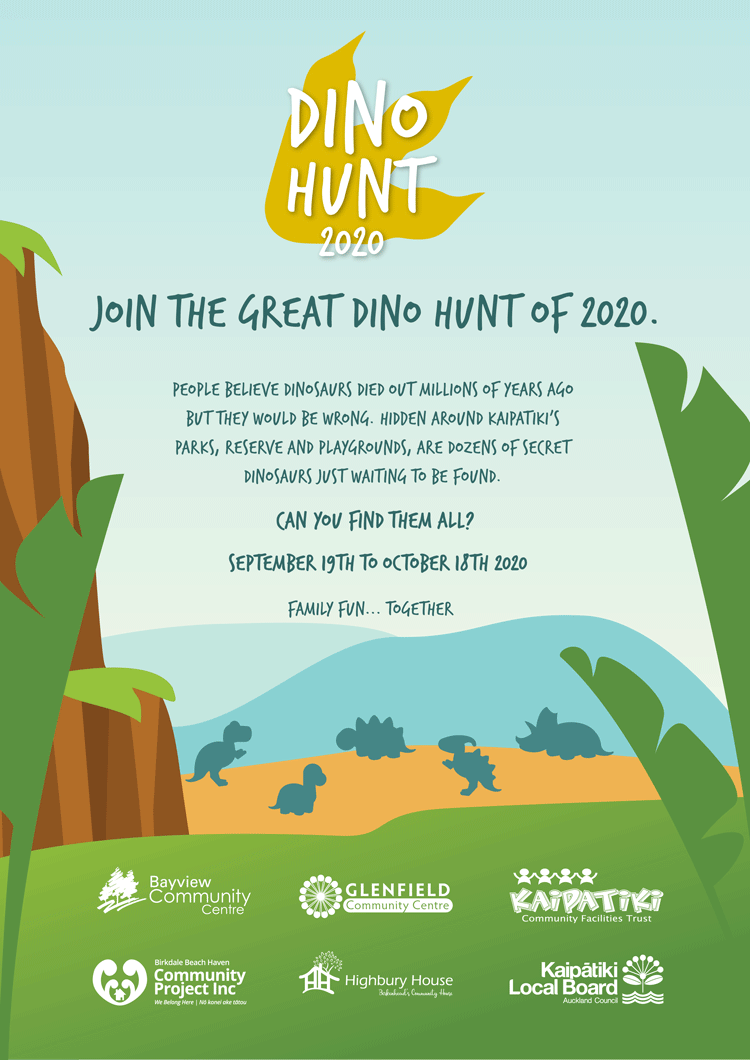 Click on the picture above to join the Great Dino Hunt of 2020!

Centre Operating at Level 2



From Thursday 24 September, the Centre moved to Alert Level 2, further loosening restrictions particularly around the maximum number of persons allowed in rooms which have returned to normal.

The following will continue to apply until the level is revisted on Monday 5 October:
Kitchen:
Closed except for Essential Workers undertaking food preparation.
So unfortunately, no access to hot water or tea trolleys until we re-enter Level 1 – sorry.
Track and Tracing:
All users should scan our Government QR code on entering the Centre.
User groups will need to complete Track and Trace forms and return these to the Office after each Hire. This is in place of the Attendance Record sheet you normally complete, which is kept outside the Kitchen.
Cleaning:
All groups are required to clean the spaces you use, including wiping down tables and chairs.
Please ensure this includes disinfecting key touch surfaces on your way out using the sprays and paper towels provided.
General Health and Safety:
Hand sanitiser remains in place around the Centre. Please encourage its use on entry, exit and before and after handling food.
People should maintain 1 metre distancing.
Face masks are not mandatory but are encouraged, especially for people in spaces where it may be difficult
If people are sick, they should stay home (phone Healthline 0800 611 116 or their GP and get tested if they have cold or flu symptoms). Anyone who comes to the Centre who is sick or displaying symptoms must be sent home and not allowed to enter the venue.
Please continue to regularly wash and dry hands, sneeze and cough into elbows.
Stringent self-isolation of those who display relevant symptoms of COVID-19, test positive for COVID-19, have been in close contact with someone who tests positive for COVID-19, or have been overseas in the last 14 days still applies – see Ministry of Health information for self-isolation guidelines.
Thank you for your understanding and adapting to new practices during this time.
Click here for the most up-to-date Ministry of Health information on Covid-19.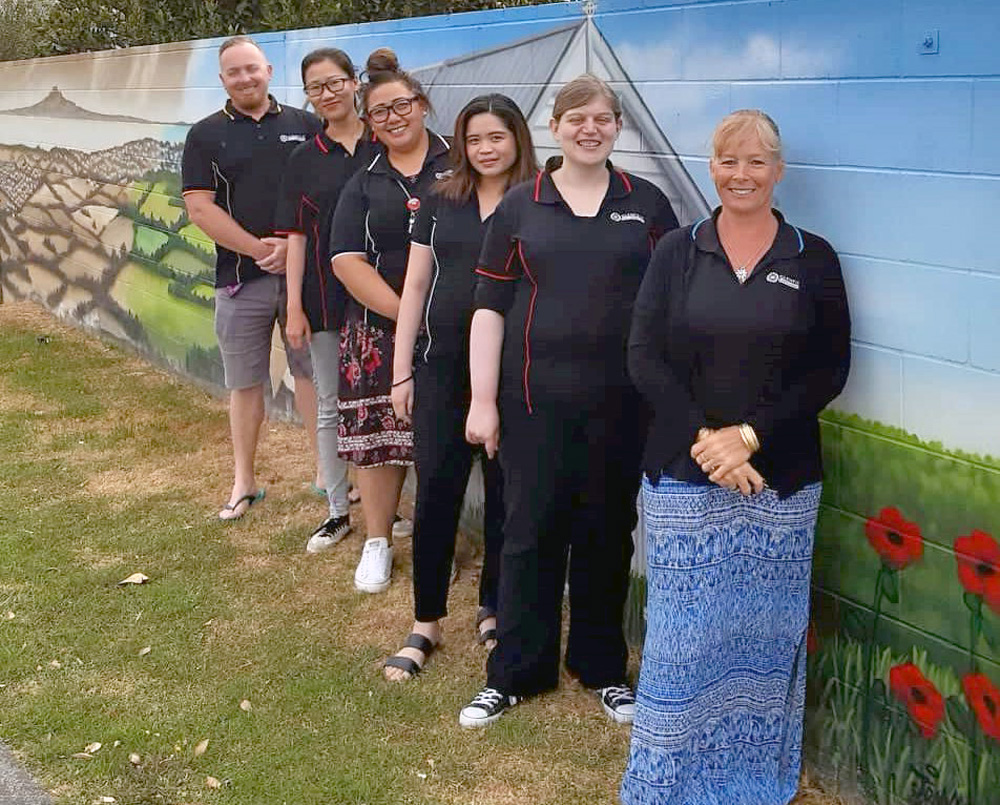 Due to the effects of the Covid-19 pandemic, this legal clinic will

not

be operating at the Glenfield Community Centre for the foreseeable future.

ACLC are a generalist community legal service providing an outreach clinic for free legal advice, legal assistance and legal education and information.   They continue to provide phone based services to the community focussing on employment, debt, family and immigration work.

Please telephone ACLC directly on:
(09) 377-9449
Email them on:
 Or visit their website:
www.ac.lc.org.nz