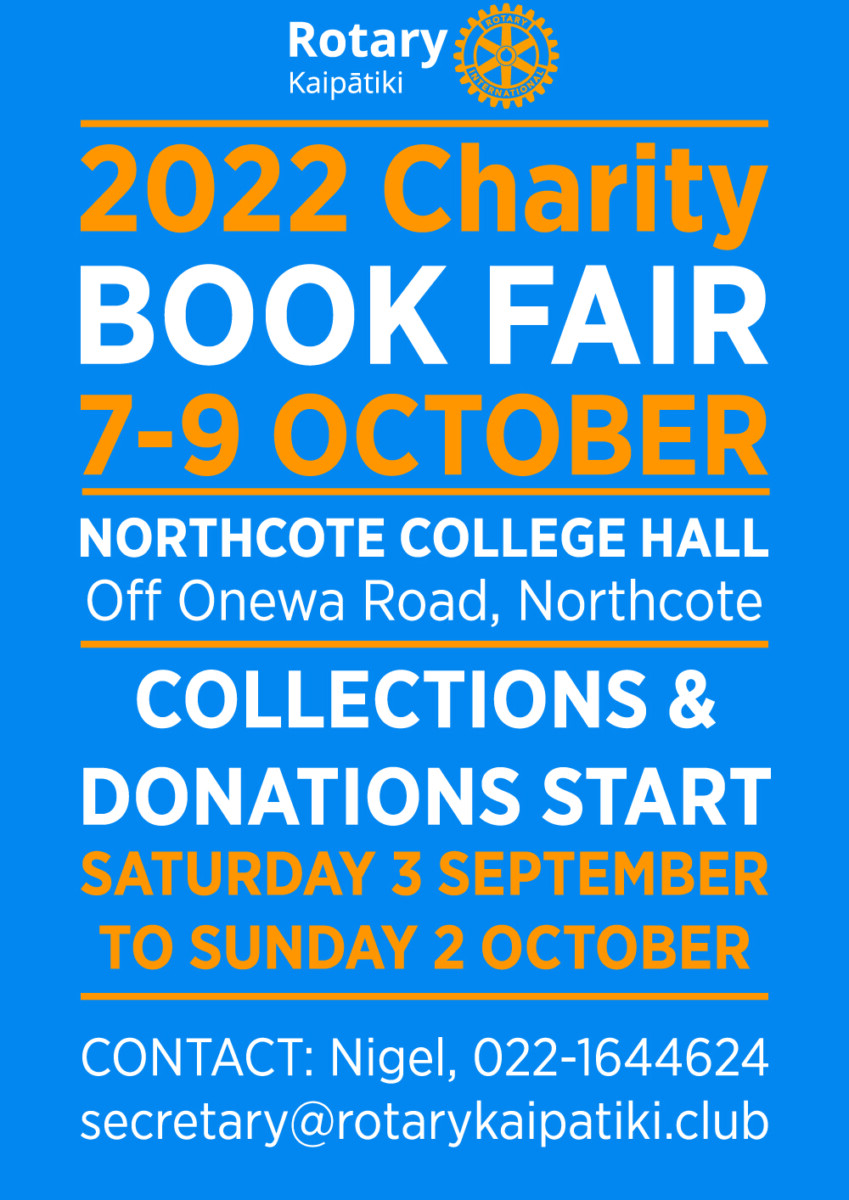 Important Covid-19 Update 14 April 2022 – Move to Orange
Please note the following applies at the Centre from 14 April:
Our Kitchen is open for use, however users will need to supply their own cutlery and crockery.
Masks are no longer required in communal spaces, although their use is still recommended.
Room limits are back to normal.
People are not required to scan in when entering the Centre.
The Centre is open to everyone regardless of their vaccine status.
Vaccine passes will no longer be required.
A copy of our updated Orange Alert Protocols can be viewed here.