We're now in 2019 Semester Two:
29 April ~ 5 July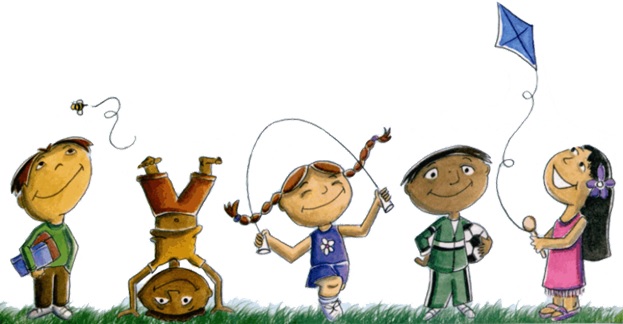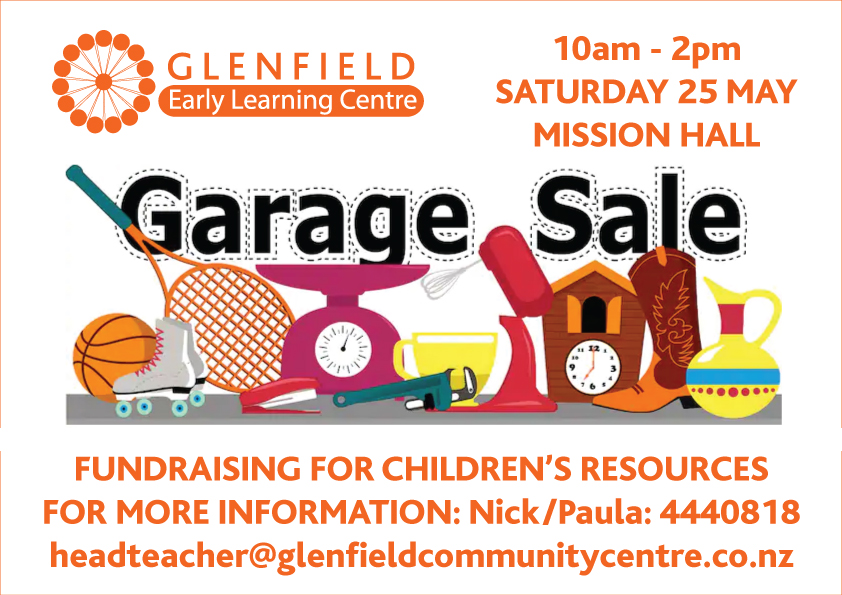 Our first Garage Sale is coming up Saturday 25 May here at the Centre in the Mission Hall.
We are using this to raise money for additional teaching resources for the Children, so make sure you come along between 10am and 2pm to check out all the great bargains and purchase some tickets for our awesome raffle. Thanks to all our sponsors for their generous donations.
We look forwards to seeing you there.
RECENT EVENTS & INFORMATION