English Language Partners:
Conversational English: Room 1 – 10.00 am – 12.00 pm
(School terms only)
English classes for adult migrants/refugees.  All students must register with the ELP office directly.  Please phone 489 2078  or visit www.englishlanguage.org.nz for more information.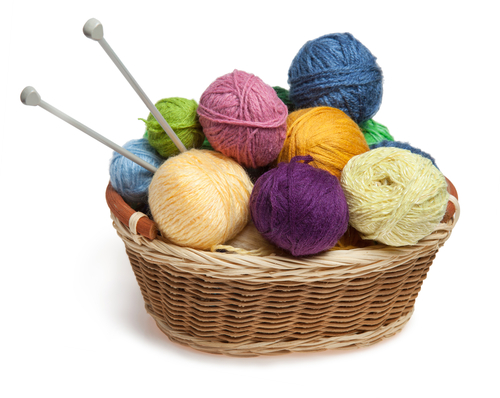 Community Knitting Group: 10.00am – 12.00pm
Fun and friendly group of knitters and crocheters that meet each week to make blankets and toys for families in need of a little extra.  All levels of knitters are welcome.  Phone the Centre office for more information on 09 444 5023.  Donations of 8ply wool greatly appreciated.
3.30pm-4.30pm or 4.30pm-5.30pm

Realistic Art Classes for Kids (Ages 5-13). Get excited about drawing! Learn from Reality and Create the World of your Dreams.
Fantastic Skills for Life. Join us on Wednesdays in Glenfield Community Centre.  For further information and bookings visit www.artacademy.co.nz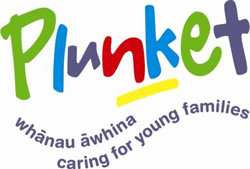 Plunket Solids and Settling Classes
Various dates throughout the calendar year.  See your Plunket or Karitane Nurse for details.