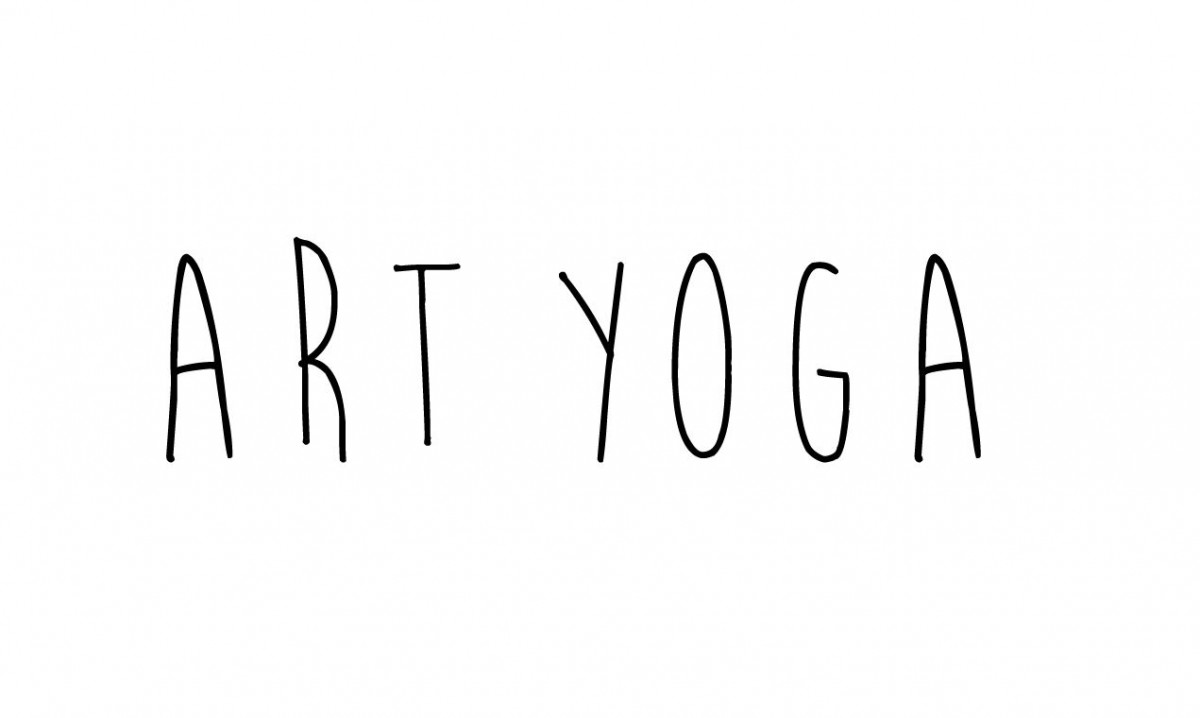 Art Yoga:
4.30pm-5.30pm Room 3
Could Art Yoga be the key to unlock your inner child?
This mindful project, based on different varieties of Therapeutic Art Techniques and Meditation Practice, helps lower  distress levels and improves quality of life.
Gold coin donation 28Jul-25Aug
Reserve your spot:  contactus.artyoga@gmail.com
English for Everyday Life:
English language classes of various levels held for adult migrants/refugees. 
All students must register directly with ELP office on 489-2078.