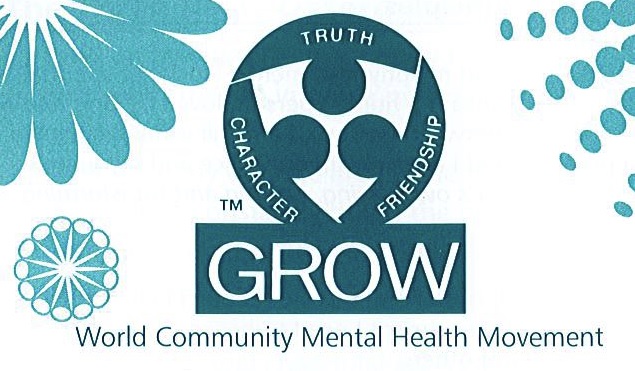 GROW North Shore: 10.00am-12.00 noon

The Breakthrough program in mental health.  GROW is a community mental health movement organised and led by people recovering or recovered from mental illness and from other serious personal inadequacies or maladjustments to life.
Call Sandy for further information on: 021 049 1360 or 846 6869, or simply pop in to Room 3 on Wednesday.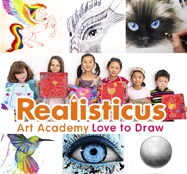 Realisticus Art Academy:
3.30pm-4.30pm or 4.30pm-5.30pm

Realistic Art Classes for Kids (Ages 5-13). Get excited about drawing! Learn from Reality and Create the World of your Dreams.
Fantastic Skills for Life. Join us on Wednesdays in Glenfield Community Center.  For further information and bookings visit www.ArtAcademy.co.nz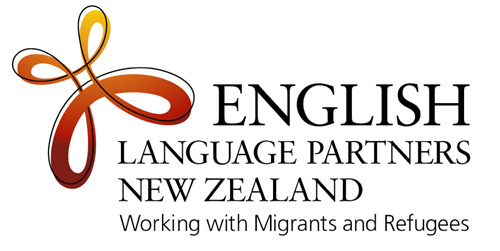 English for Everyday Life:
Conversation 10.00am-12 noon

English for Employees 6.30pm-8.30pm
(School terms only)
English classes for adult migrants/refugees.  All students must register with the ELP office directly.  Please phone 489 2078 for more information.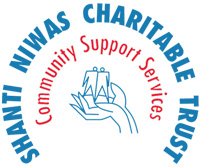 Shanti Niwas: 10.30am-12.30pm 
1st & 3rd Wednesday of each month

A culturally appropriate programme for older persons of Indian or South Asian origin. Held on the 1st and 3rd Wednesday of every month in the Mission Hall.  For more information phone Nilima on  622 1010 or email shantiniwas@xtra.co.nz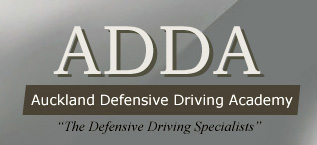 ADDA – Auckland Defensive Driving
Various dates throughout the year.
ADDA has been running the best value courses in Auckland since 2003.  It is unique as they are not a Driving School that run DD courses on the side – they specialise in providing quality Defensive Driving Courses.  Approved by LTNZ, ADDA is an approved provider. For information phone 486 1909 or visit www.addanz.co.nz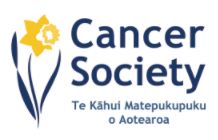 Cancer Society NZ
Monthly meetings, 10.00am-11.30am
Free Coping with Cancer  talks for adults with cancer and their supporters, run by experienced Cancer Society psychologists and nurses.  These educational programmes provide an opportunity for people with cancer and those supporting them to meet others and learn strategies for coping.  See their website for dates:  www.auckland-northland.cancernz.org.nz or phone 0800 226 237.