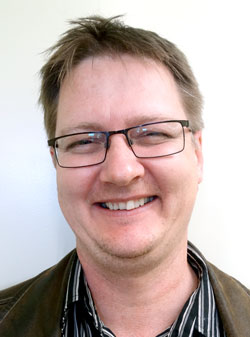 Nigel Green
Manager
Nigel joined the Glenfield Community Centre in April 2015. As Manager, he is responsible for all aspects of the running and management of the Centre. Reporting through the Executive Committee to the Centre's
Governance Group
, his focus is on ensuring the Centre meets the needs and wants of its stakeholder groups and is representative of the Glenfield/ Kaipātiki  community it serves. He has held previous roles as a Project Manager, Consultant, Designer, and Writer and has over 20 years of not-for-profit Management experience.
You can email Nigel by clicking here.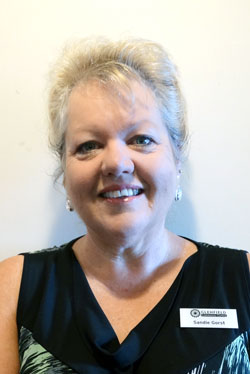 Sandie Gorst
Senior Office Administrator
As one of our two Office Administrators, Sandie is the first contact for people visiting the Centre, booking rooms, answering queries, managing events, and running the Office. If you need any assistance, Sandie is the first port of call and keeps everyone informed through regular updates of the Centre's Facebook page, website, and Centrelines newsletter. Sandie normally staffs the Office from 8:00am to 11.30am, Monday to Friday.
You can email Sandie by clicking here.
Lani Waru
Office Administrator
Lani shares the Office Administrator role with Sandie and can normally be found staffing the Office from 11:30 to 3:00pm.
You can email Lani by clicking here.